Put a new spin on your game with the area's only regularly schedule Night Golf!
Cost $24 per person
– Includes 9 holes walking and 1 LED Glow Ball –
9 Holes Walking
Shotgun Start
No power carts available
RESERVATIONS REQUIRED
Must arrive at least 15 minutes before start
Pull Cart rentals available – 1st come, 1st served
Regular Course Rules Apply
Additional Glow Balls available for purchase
Each golfer must have their own ball and clubs
Great for all ages & skill levels!
All dates are weather permitting
Time changes throughout the summer based on sunset – please make sure to confirm times before you arrive!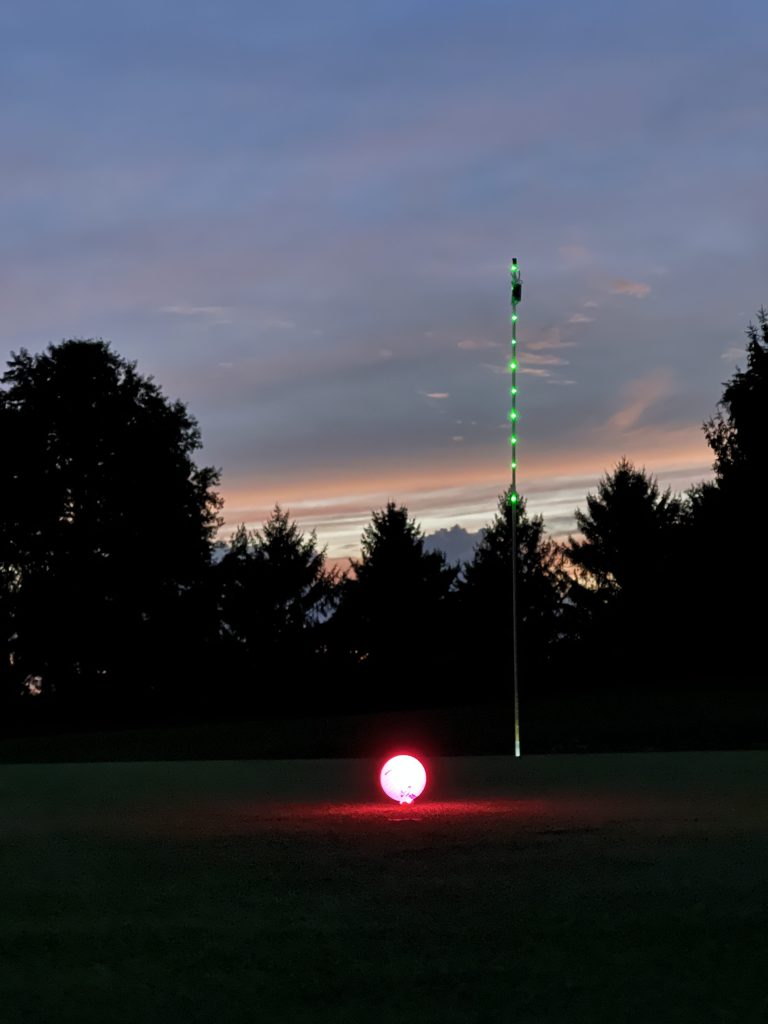 Upcoming Events